You may be interested in…
Your cart is currently empty!
---
how about these ones?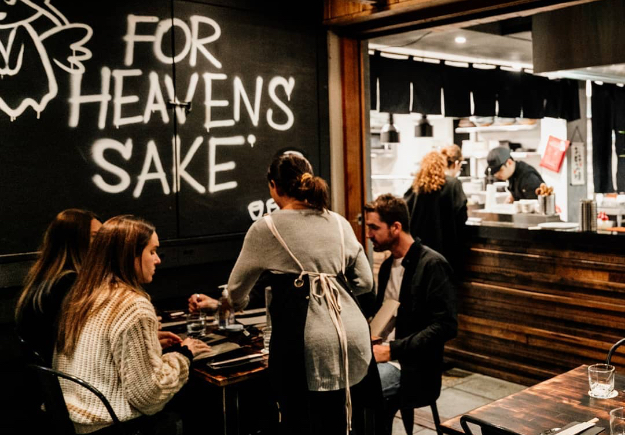 opening hours
営業時間
open tuesday – saturday from 5pm
kitchen closes (subject to demand):
weekdays 9pm
weekends 10pm
contact
連絡先の詳細
shops 4–6, 30 James street
burleigh heads QLD 4220
0491 738 867
phone only attended from 3pm on opening days

oiizakaya@gmail.com
emails not attended after 3pm on opening days
looking for a job?
we are always looking for new ninjas - email us to enquire